WELCOME TO THE WEBSITE OF JOHN JAMES..Guitarist. Please click on the menu items to view the life of a troubadour. From the beat groups of the 1960's through the vibrant acoustic music scene that followed. A life on the road of entertaining in art centres and folk festivals and clubs, tv, radio, recordings, touring in bands & solo in Europe USA and all over the UK. Paths crossed and experiences shared with many and ,sadly, much missed musicians.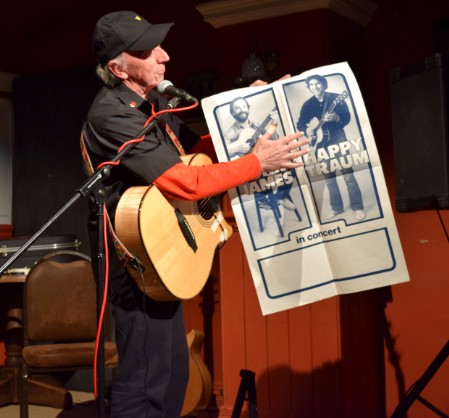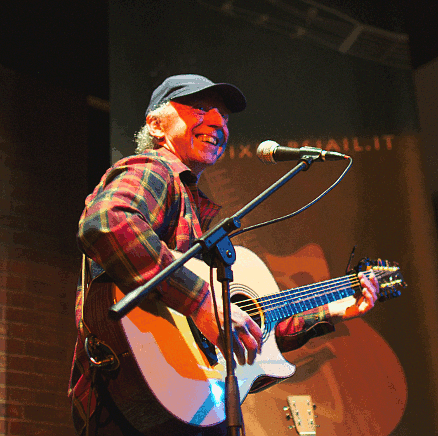 Six Bars Jail,
Firenze (Florence) Italy-2012
Llandeilo Acoustic-September 2019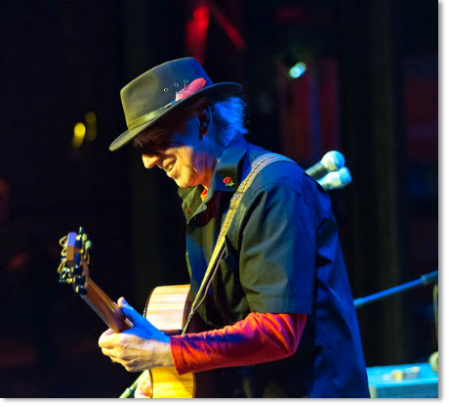 Guitar Fest. Douai, France-2015
Wednesday July 20 2022
A rare chance to see John James - live in concert.
and so it was !! Great to see such a good turnout.
Many folks put in the miles on
one of the hottest nights.
Thanks to Terry Davey and all at the venue
whose efforts make it such a pleasure to play at Dorking Folk Club.
Friday September 16 2022
Pontardawe Valley Folk Club at Glais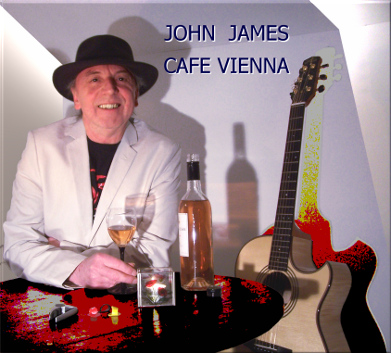 Here's how to buy Cafe Vienna
the CD album by John James- simply click on the Buy Now button
and you will be taken through to the PayPal online secure payment system.
Select how you would like to pay,fill in your details,and we will send the CD album to you wherever you are ..right away !